How to write an artist statement
Course description
You are struggling with your artist statement, or you want to improve the one you have? If so, this course is for you. To deepen our understanding of what makes an artist statement successful, we spoke with jury members, funders, artists, writers and curators. Based on our findings from these discussions, we developed this course. It serves as a step-by-step-guide which will give you all the tools you need to write a strong artist statement.
What you will learn
How to write an impactful artist statement
How to structure and edit your statement
The key questions your statement needs to answer
What you need to address for the final round of the jury process
How long should your statement be
How a great artist statement should look like
How to adapt your statement to its audience
How to create an elevator pitch
Specifications
35-minutes video course in 18 chapters
Audio in English
Subtitles in English, French, German, Spanish, Italian and Portuguese
Unlimited access to your online course
For artists of all levels
Course plan (scroll down)
18 Chapters - 35 min
1. What is an artist statement?
2. Why do you need an artist statement?
3. Positive aspects of writing an artist statement
4. A basis for further writings
5. Don't get intimidated
6. Brainstorming
7. Questions
8. Length
9. Actual writing – step-by-step
9.1 Introduction
9.2. Main body
9.3. Conclusion
10. Editing
11. Flow
12. Adapt your statement to the audience
13. Shortening your statement
14. Elevator pitch
15. Corrections
16. Layout
17. Feedback
18. Final notes
About your tutor
Jordie Oetken is a multidisciplinary artist based in Los Angeles. Her work employs scale, lighting, and strategies of containment to maintain a continuous tension, asking the viewer to oscillate between their desire for clarification and the ambiguous narrative power of the image.

Oetken's work has recently been exhibited at No Moon LA, Praz-Delavallade, and Tiger Strikes Astroid Los Angeles. She has instructed at the UCLA Summer Art Institute, the CalArts CSSA program, and assisted in the instruction of various advanced photography and theory courses at UCLA. Oetken has held residencies at Skowhegan School of Painting and Sculpture, MacDowell, Lighthouse Works, Vermont Studio Center, and the Yale/Norfolk School of Art.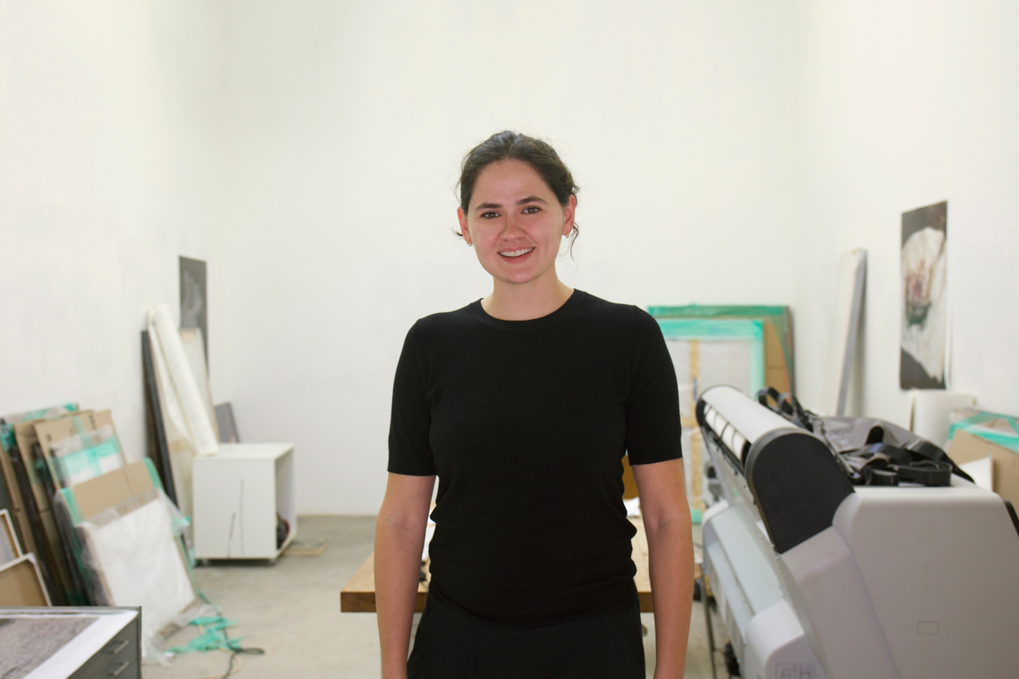 Bundle of Four Online Courses:
How to apply for art residencies
How to write an artist statement
How to apply for art project grants
How to make an art portfolio